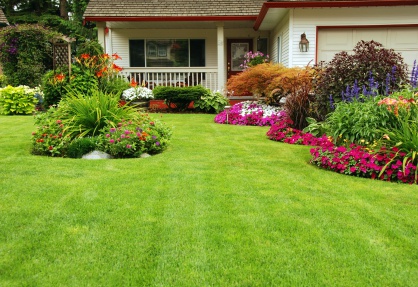 Copywrite 2104 Blue Ridge Lawncare

Lawn Mowing:
Blue Ridge Lawncare, per cut rates offers many advantages. First we provide a per cut rate for your yard that is good the entire season. Second, when the lawns in the Greece and Irondequoit go dormant in the summer, they do not require the same amount of mowing. We do not mow if it is not needed, therefore you will not be charged for a service that you did not require. When you lawn experts observe that most lawns are dormant, we will call and check with you. There are some lawns that have an aggressive watering program, which will still require mowing. Typically non dormant lawn requires owing once a week.

Lawn Core Aeration:
Call us for a quote in the spring or fall for our Lawn Aeration in the early spring or fall so that we can include you in our spring or fall schedule.
Benifits:

Services

Blue Ridge Lawncare provides both Commercial and residential lawn services. We are fully insured for both type of work.

Blue Ridge Lawncare

Office: 585-453-9886
Cell: 585-944-5528

Servicing Greece and Irondequoit New York

• Reduction of thatch
• Allows grass roots the area need for new healthy shouts
• Loosens compacted soil fo better lawn growth

Lawn Rolling:

Lawn rolling is best preformed in the spring; call us to schedule an appointment.


Neighborhood discounts:
Have two of your neighbors schedule Lawn Aeration or Lawn Rolling appointment for the
same time
and we will provide all of you with a discount.


Shrub Trimming; Shrub RemovaL; Spring and Fall Clean-Up; Mulching; Top Soil;

Call us for a quote on the services.